Here we are at 39 Weeks and 0 days
39 Week updates:
- I can not believe my pregnancy is almost over! No more baby updates, no more surprise jabs from bean and hopefully no more burning throat, swollen body parts or annoying facebook comments of people telling me what I can and can not do while pregnant or "once I'm a mommy". Most annoying thing ever! That and people being surprised at how far along I am really bugged me. It has always been the same conversation with strangers. I am ready so I don't know why they feel I should be less close to delivery. There are just some people who have to comment on everything and I try really hard to ignore them! I don't even want to talk to some people because they think they know everything. My life, my body, my baby. I wish people would get a handle on their own weight and addictions before they tell me how to be healthy and safe by their standards. END RANT!
- One mylar balloon from the baby shower finally fell - a month later!
- I hated this weeks appointment! Not only are they repatative, I have no more questions left and would rather have my baby than drag my ass there! Anyways, they did the first cervical check and I could barely handle it. It was so painful, she really didnt get much of a feel, but it is softening. It's not a truly scientific prediction of when labor will begin anyways. But she was very surprised at how low he was getting - very good! She also called him wild when he was wiggling and she was getting his heartbeat. Yes, I think he will be very wild! Then we just talked about the induction process. If my due date passes, they will send me to the hospital over night and I believe give me some kind of medication to work on my cervix and then as long as that is going well, they will give me pitocin in the morning. Here's hoping we don't have to do that, but I am prepared for it. I don't see him being easy!
- Swelling at this point has been horrible and I feel very sick and achy like the flu for a few hours every morning. Usually Jimmy takes a swim and massages my feet in the pool before he goes to work. It takes a few hours for me to be able to move my legs, hands, and feet everyday!
- I am writing this update at exactly 39 weeks. Yesterday I had a lot of consistent braxton hicks contractions and they were ten minutes apart up until this morning. Very few today and I'm not timing them, but I have had constant dull period cramping all day. I am hoping this means Bean will be coming soon on his own and I wont have to be induced next week! I've been having bh contractions for a few days. Everything feels like its pressing up which is just my uterus tightening and hardening. They are usually accompanied by the flushing feeling. They aren't very painful at all, but a little uncomfy. Sometimes I have a little more pain, it started at the top of my uterus, but now if there's a painful feeling it is very low, which is good in my opinion Also from the front it literally feels and looks like Bean might just slide right down my body! He is so low!
- I loved having cocoa butter in a stick form - so much less greasy and oily. I used this one all up and am so glad to not have to smell cocoa butter!
Baby Buys:
Had to get these for $1. For the races when he is much bigger!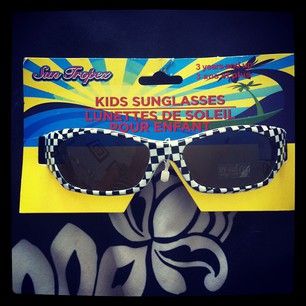 Also, bath toys!
Got another free collage!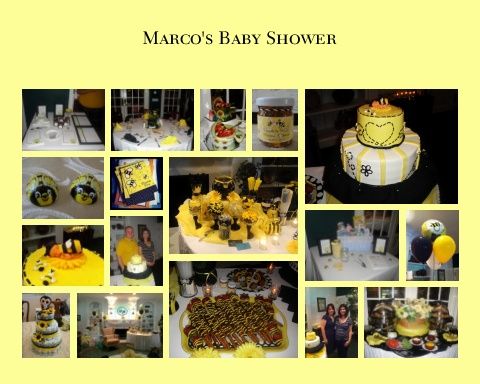 Kind of sad this is my last month that will look like this. I used this month at a glance just for the purpose of tracking my pregnancy in weeks and had some dr appointment, class and ultrasound stickers throughout the months.I loved ticking off the days and counting down to whatever was planned next, even just turning another week along.